Welcome
If you've always said "Someday I want to go to Ireland," then someday is here! If you've been saying, "I want to go back to Ireland," then let's go! Come join me and together we'll travel through a land of laughter and legends. I will be your host and I will sing and entertain throughout the entire tour. I am thrilled to be associated with Brack Tours of Dublin. Ireland's own Peter Clarke, the owner of Brack Tours, has been in the touring business for over 30 years. I participated in the tour in October, 2011. It was a spectacular trip from start to finish. The itinerary, the tour guide, the accommodations, the meals - everything about the trip was perfect. As Brack Tours proudly says, "We didn't invent Ireland, we just made it fun!"
Have you dreamed of playing golf in Ireland? Perhaps purchasing an authentic Irish knit sweater has been on your wish list. Visiting the Blarney Castle, Saint Patrick's Cathedral, or taking in the awe inspiring Cliffs of Moher. There is so much to see – the Ring of Kerry, the Giant's Causeway (see picture below), the Shrine in Knock. We can do it all!
Contact me and I will come and meet with your group or organization to share the details of an upcoming tour or to plan a tour. I'll even sing a few songs while I'm there. We can plan a family or a friend's reunion if that's what you're looking for, or perhaps a trip for you and a good friend. We can also organize a golf tour for you and your friends or business associates. Some of the world's best courses are in Ireland.
Space is limited. Our next tour will be October 2, 2013. This 10 day tour will feature The Tommy Makem Festival of Song in Armagh. The August tour "sold out" and I expect the same for October. Booking is on a "first come...first serve "basis. Don't miss out on this great tour. Ireland in the fall is breathtaking!
Click on the UPCOMING TOUR link at the top of this page for all the details. Any questions, click on the CONTACT BRIAN link to get in touch with me,

All the best,
Brian
"There are no strangers here; only friends you haven't yet met."
—Yeats
Giant's Causeway, County Antrim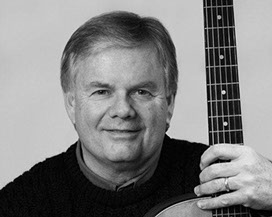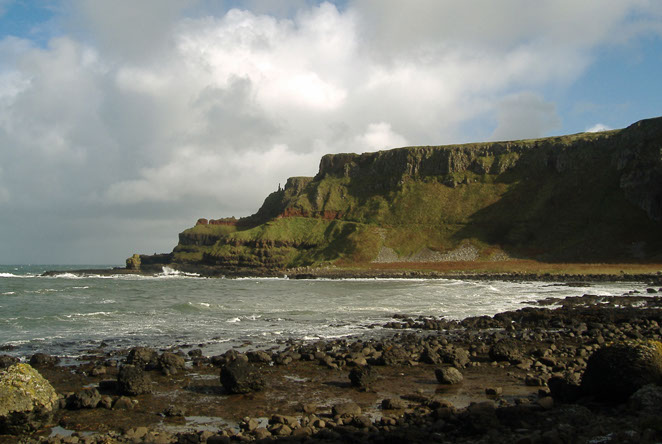 Song Credit:
"That Land I Love So Well"
Sung by Brian Corcoran

*this song will re-start when you return to the Home page